Aluminum profile company 5G equipment aluminum profile丨AL Aluminum
Basic Information
Brand

AL Aluminum

Material

Customizable

Application

Audio panel, suitable for large stage audio, KTV

audio, cinema, home theater

Shape

Customizable

Tolerance

±1%

Processing Service

Bending,Decoiling,Welding,Punching,Cutting, Broaching, drilling, etching/chemical processing, laser processing, milling, other processing services, rapid prototyping, turning, wire cutting

Delivery Date

15-21 days

Specification

Custom made

Supply Capacity

Supply Ability 40000 Ton/Tons per Year

Packing Method

Packaging :Detailswooden case, cardboard carton, EPE protective film, or as required
INQUIRY
This is high end precision extruded CNC machining anodizing in champagne 5G equipment aluminum profile.
Aluminum profile processing process
1. Squeeze processing: There is no doubt that aluminum type material heat exchanger is a shaped aluminum profile, which requires mold opening. After designing the mold, it is processing aluminum profile;
2, CNC finishing: Aluminum profile radiator is very high for accuracy, which requires CNC finishing, Our CNC processing can achieve ± 0.01 mm accuracy;
3. Surface treatment: surface treatment is also an indispensable processing step of aluminum profiles. After the surface treatment, the aluminum profile can be lustrous and corrosion.
Characteristics of aluminum alloy display box:
1.All-aluminum alloy material, four sides can be opened, convenient to change, easy to carry, simple installation;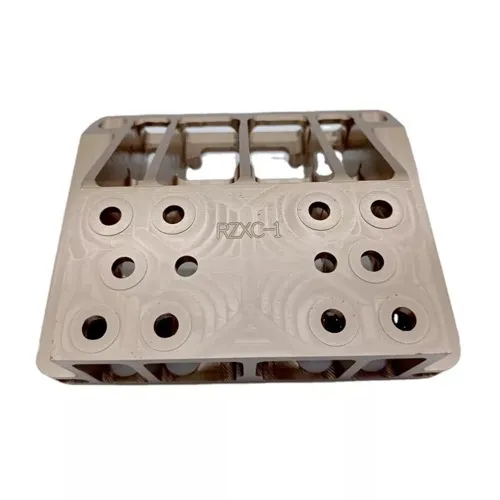 2.Aluminum alloy profiles relative to other materials, the cost price is very low, the price is relatively high;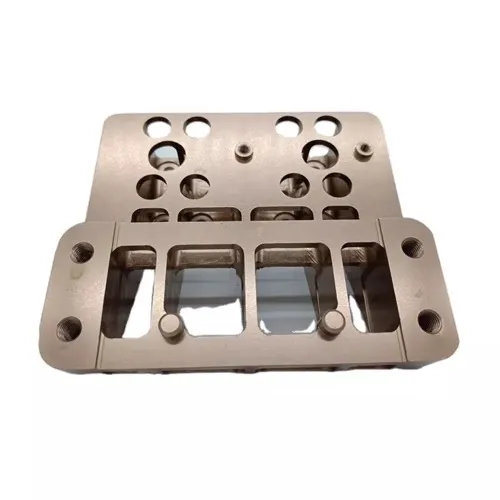 3.Frames use plane 90 degrees bright corner design, appearance, generous fashion, high advertising art effect,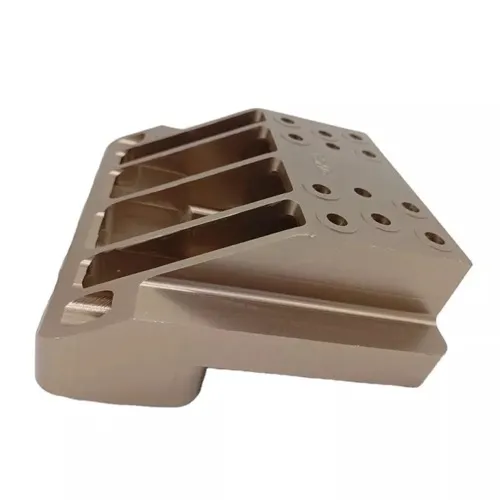 4.Applicable ranges are relatively wide, such as catering service information, construction site construction, China Mobile communications, shopping mall display information, campus culture publicity, hospital display promotion, etc.
AL Aluminum is a professional aluminum profile supplier with 15 years of experience, focusing on industrial aluminum profiles, aluminum die-casting, aluminum heat sinks, sheet metal parts, led aluminum profiles, cnc processing, tube aluminum, square aluminum, aluminum audio panels, aluminum TV frame.
Our company specializes in the development of OEM customized various aluminum profiles, has a number of advanced aluminum profile production lines, has a variety of professional machinery and equipment, a variety of aluminum product surface treatment processes, ultra-high precision sheet metal parts production technology, has won a variety of Certificate of honor and invention patent. We look forward to win-win cooperation with you!
FAQ
What are the benefits of working with you?
A. Production time and product quality are stable, customers do not need to spend a lot of time to find other suppliers.
B. We have a strong service system and a professional service team to provide you with 24-hour service. We provide not only high-quality products but also our professional services.
C. We will give various preferential policies from time to time for long-term cooperation with old customers.
D. We have complete product information that can be provided to customers to help customers promote OEM products.
Are you a factory or trading company?
A. We are the factory, and can provide one-stop service for all of our customers, from material to various surface treatments, from technical sales to shipping and after-sales. So as to save the cost for clients, control the quality and lead time, provide the best services.