Contenu titre
Informations de base
Contenu résumé
enquête
This is high end precision extruded CNC machining anodizing in champagne 5G equipment aluminum profile.
Aluminum profile processing process
1. Squeeze processing: There is no doubt that aluminum type material heat exchanger is a shaped aluminum profile, which requires mold opening. After designing the mold, it is processing aluminum profile;
2, CNC finishing: Aluminum profile radiator is very high for accuracy, which requires CNC finishing, Our CNC processing can achieve ± 0.01 mm accuracy;
3. Surface treatment: surface treatment is also an indispensable processing step of aluminum profiles. After the surface treatment, the aluminum profile can be lustrous and corrosion.
Characteristics of aluminum alloy display box:
1.All-aluminum alloy material, four sides can be opened, convenient to change, easy to carry, simple installation;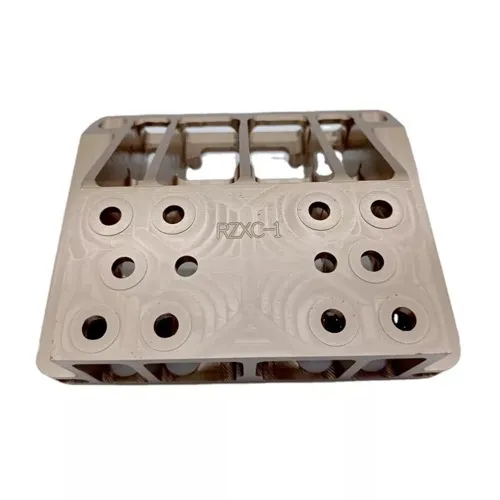 2.Aluminum alloy profiles relative to other materials, the cost price is very low, the price is relatively high;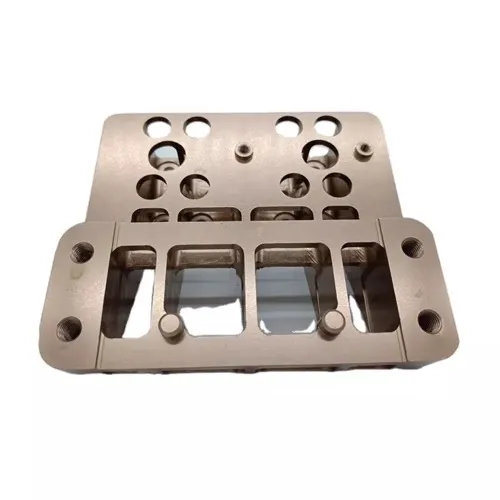 3.Frames use plane 90 degrees bright corner design, appearance, generous fashion, high advertising art effect,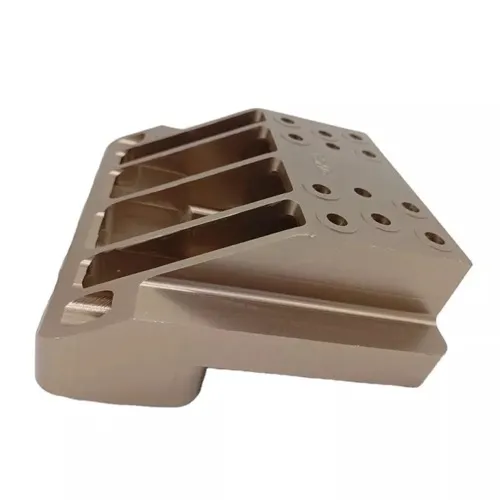 4.Applicable ranges are relatively wide, such as catering service information, construction site construction, China Mobile communications, shopping mall display information, campus culture publicity, hospital display promotion, etc.
AL Aluminum is a professional aluminum profile supplier with 15 years of experience, focusing on industrial aluminum profiles, aluminum die-casting, aluminum heat sinks, sheet metal parts, led aluminum profiles, cnc processing, tube aluminum, square aluminum, aluminum audio panels, aluminum TV frame.
Our company specializes in the development of OEM customized various aluminum profiles, has a number of advanced aluminum profile production lines, has a variety of professional machinery and equipment, a variety of aluminum product surface treatment processes, ultra-high precision sheet metal parts production technology, has won a variety of Certificate of honor and invention patent. We look forward to win-win cooperation with you!
FAQ
Quels sont les avantages de travailler avec vous?
A. le temps de Production et la qualité du produit sont stables, les clients n'ont pas besoin de passer beaucoup de temps à trouver d'autres fournisseurs.
B. nous avons un système de service solide et une équipe professionnelle pour vous fournir un service 24 heures sur 24. Nous fournissons non seulement des produits de haute qualité, mais aussi nos services professionnels.
C. nous accorderons de temps à autre diverses politiques préférentielles pour une coopération à long terme avec les anciens clients.
D. nous disposons d'informations complètes sur les produits qui peuvent être fournies aux clients pour les aider à promouvoir les produits OEM.
Vous êtes une usine ou une société commerciale?
A. nous sommes l'usine, et nous pouvons offrir un service unique à tous nos clients, des matériaux aux divers traitements de surface, des ventes techniques au transport maritime et aux services après-vente. Afin de réduire les coûts pour les clients, de contrôler la qualité et les délais, de fournir les meilleurs services.